Exploring a new city on an electric scooter allows you to see more while moving at a leisurely pace, making it an ideal way to get to know a new destination. If you want a fun, affordable, and environmentally-friendly way to dive into a new culture like a local, grab a scooter for the ultimate urban adventure. 
Here, we'll highlight some of the best cities in the world to explore on two wheels.
Why Exploring on an Electric Scooter is the Best
Cruising around a new city on an electric scooter gives you a one-of-a-kind perspective you simply can't get from a tour bus, or walking tour plus it's more eco-friendly. Zooming through the streets lets you cover more ground than walking but you can still see the sights and experience the sounds of an unfamiliar destination.
Unlike a cab or rental car, you can stop on a whim to snap pics of cool street art, pop into quirky shops or just take in the atmosphere of a bustling plaza. Scootering also means more freedom and flexibility than public transportation. You get to choose your own adventure and make spontaneous stops whenever the mood strikes. With a scooter, you control the journey.
In many cities, scooter rental or rideshare solutions are cheaper than taxis or rental cars, making it a budget-friendly way to explore. And compared to driving, it's better for the environment, as well as giving you access to narrow streets and lanes cars can't even fit down. Whether you're new to using scooters or a seasoned pro, using them when traveling offers so many advantages.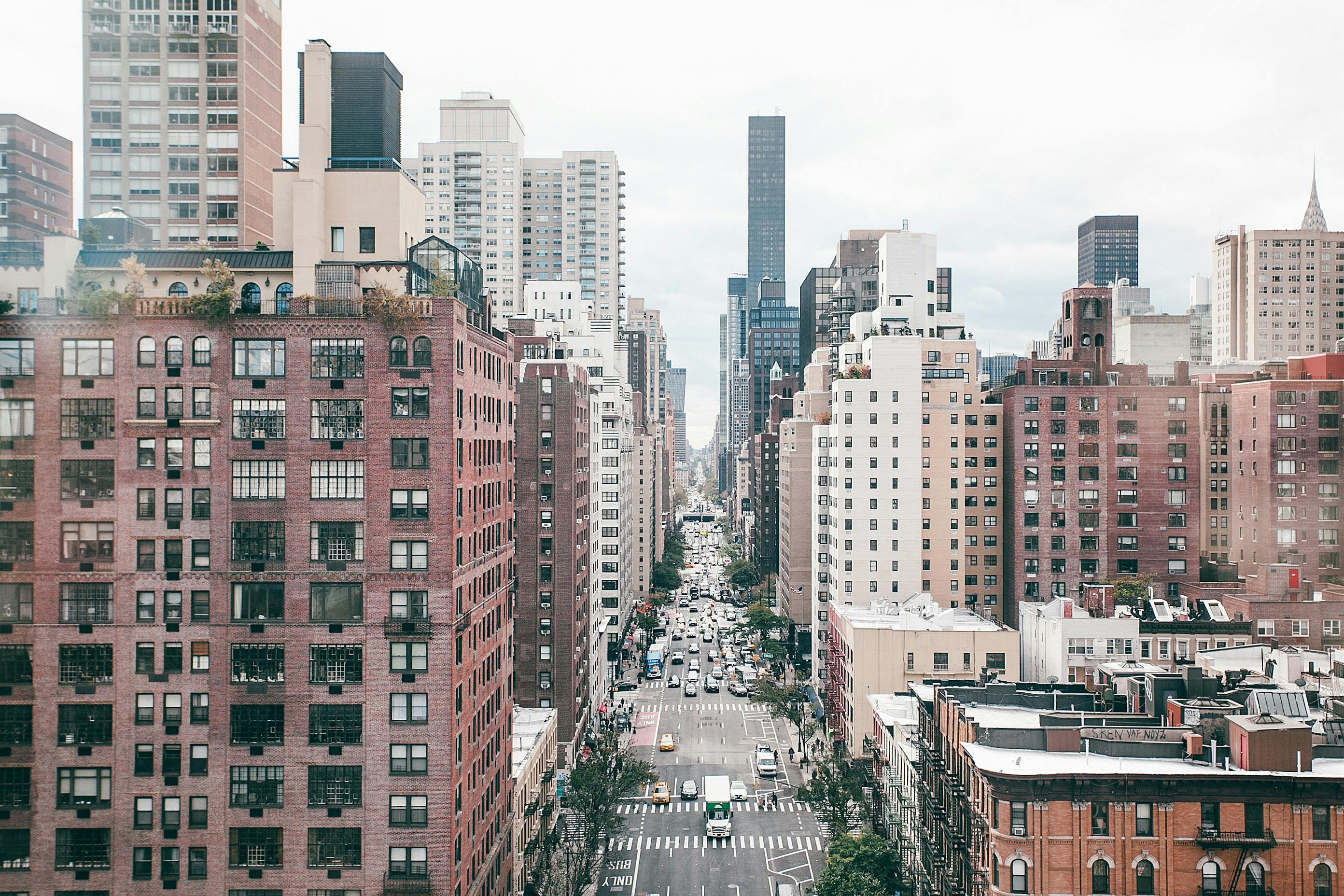 Best Cities for Scootering
Lisbon, Portugal
With its coastal location, mosaic sidewalks, and Moorish and Baroque architecture, Lisbon is a picturesque city for scootering. The mostly flat terrain makes it easy to zip along the winding, narrow lanes of the Alfama district up to the hilltop Castelo de Sao Jorge. Or ride along the Tagus River to the trendy Belem neighborhood to see the iconic Belem Tower and sample delicious pasteis de nata custard tarts.
Lisbon's compact city center is ideal for leisurely scooter rides through lively plazas and charming neighborhoods without having to go too far. With mild weather year-round, Lisbon is perfect for scootering any time of year. Locals embrace scooters and motorcycles as convenient transit around the hilly landscape, which also makes it easier for charging.
Amsterdam, Netherlands
With its network of bicycle lanes and bike-friendly culture, Amsterdam is arguably one of the most scooter-friendly cities in Europe. Almost everyone gets around on two wheels here, and the city's compact layout and mostly flat terrain make it ideal for buzzing around by scooter.
Cruise along the many picturesque canals passing stately 17th century homes and houseboats; zip through narrow alleyways and charming courtyards in the Jordaan neighborhood, or ride out to the Vondelpark, the perfect spot to pause for a picnic or people watching.
Many locals opt for scooters over cars to easily navigate Amsterdam's cobbled streets and avoid parking headaches. With so much of the center city walkable or bikeable, longer journeys are easy to complete via Amsterdam's extensive public transportation network.
Copenhagen, Denmark
Copenhagen is often considered an incredibly bike-friendly city, so naturally, the Danish capital is ideal for scootering as well. The flat terrain makes scooting effortless as you cruise through historic squares, colorful Nyhavn harbor, and the winding streets of Christiania. Copenhagen's network of cycle tracks and bike lanes makes it very safe and easy to get around, and drivers are accustomed to looking out for two-wheelers for your peace of mind.
You'll feel like a local sailing through Copenhagen on a scooter. Many of Copenhagen's residents commute by bike daily, so why not join them and embrace the freedom of exploring this urban gem of a city on two eco-friendly wheels.
Portland, Oregon
Portland is one of America's top destinations for scootering around town. With over 500 miles of bike lanes, the infrastructure is designed for safe and easy two-wheeled transit. And a 20 mph speed limit in much of the city center makes roads less intimidating for scooter riders.
The city's culture fully embraces scooters, bikes, and other alternative transit options. You'll find wide bike lanes, designated parking areas, and even traffic signals just for cyclists. And drivers tend to be bike-aware, which is great news for those on scooters.
With plenty of parks, leafy neighborhoods, and no shortage of coffee shops, Portland is the perfect blend of urban buzz and laid-back Northwest vibe. Discover it all on a breezy scooter ride through one of America's most livable cities, without the need to get around on foot.
Taipei, Taiwan
Taipei offers a fascinating blend of modern metropolis and traditional Taiwanese culture, but you might also be surprised to learn that it's a great option for getting around by scooter too. With a comprehensive network of bike lanes and a public bike share system, Taiwan's capital is ideal for scootering around. In fact, the likes of mopeds are already a popular mode of transport for locals.
Cruise through bustling urban districts before heading to Taipei's famous night markets like Shilin or Raohe to indulge in Taiwanese street food. Or ride along the Danshui River and watch the sunset behind the historic fisherman's wharf.
Taipei's MRT metro system can get you across longer distances to spots like the National Palace Museum or up to Maokong Gondola; from there, you can scooter around neighborhoods like Xinyi with its glittering skyscrapers. With so much delicious food, fascinating history, and natural beauty, Taipei offers endless urban discoveries by scooter.
Scooting through a new city allows you to intimately experience the sights, sounds, and spirit of an urban landscape. With the freedom to create your own route and the flexibility to spontaneously stop and explore, a scooter gives you an adventurous, up-close perspective you just can't get from a car or tour bus.
‍